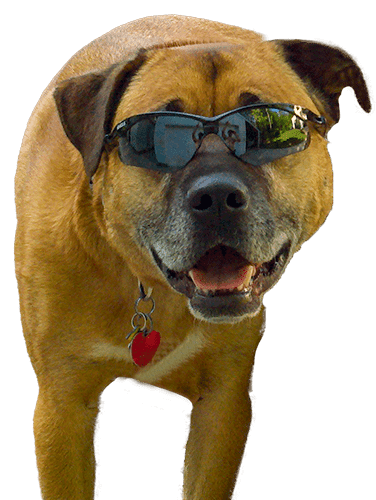 Dr. Lisa Mokos is the owner and in-house veterinarian of Endless Trails Animal Clinic.  Dr. Mokos traveled down her own trail many years ago.  Her passion for animals of all kinds started at a very early age.  She grew up in an animal-loving household with Golden Retrievers, sugar gliders, and even pet skunks!  She knew early on that animals would always be a part of her life and, eventually, her career.
During her high school years, she passionately pursued her dreams.  She shadowed practicing veterinarians at every opportunity.  She worked at neighboring horse barns and spent several years working as a horse wrangler in the Richfield area, always staying connected to animals.
Dr. Mokos enrolled in the Ohio State University with a pre-veterinary concentration.  She earned her Bachelor of Science in Biological Engineering in 2006.  With her exceptional academic performance and her passion and work history with animals, she was accepted into the Ohio State University College of Veterinary Medicine.  After four more years of dedication, she graduated in 2010 with her Doctorate in Veterinary Medicine.
Upon graduating, Dr. Mokos worked in southern Ohio as a mixed animal veterinarian.  In addition to dogs and cats, she worked with cows, horses, goats, sheep, and many other barnyard animals.  She even served as the veterinarian for the local county fair, ensuring the health and safety of all the fair animals.  After working mainly with farm animals, Dr. Mokos decided to broaden her skills as a companion animal veterinarian.  She moved to the Medina area with her husband and started working almost exclusively with small animals in Bath, Ohio.  She found so much joy working with the smaller animals, but especially enjoyed the connections she makes with the people accompanying their furry friends.  She continued work in Bath for 10 years, until deciding to continue down her own trail.
Through 2020, Dr. Mokos pursued a quickly emerging dream of owning her own animal clinic.  She wanted to create a safe, peaceful space where the pets' needs come first.  This dream came true when she finally opened the doors to Endless Trail Animal Clinic in December of 2020.
While the day may end at Endless Trails Animal Clinic, her love for animals never stops.  You may see her hiking down the trails with her canine companion, Chip, or riding her horse, Chance, on one of the many spectacular Ohio trails.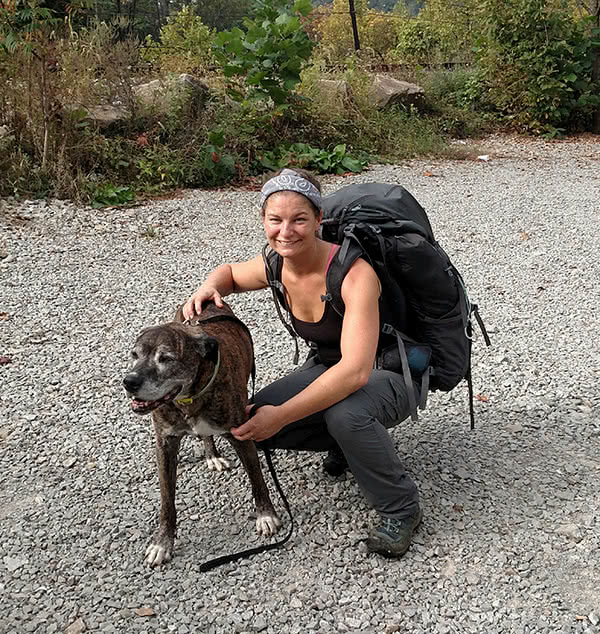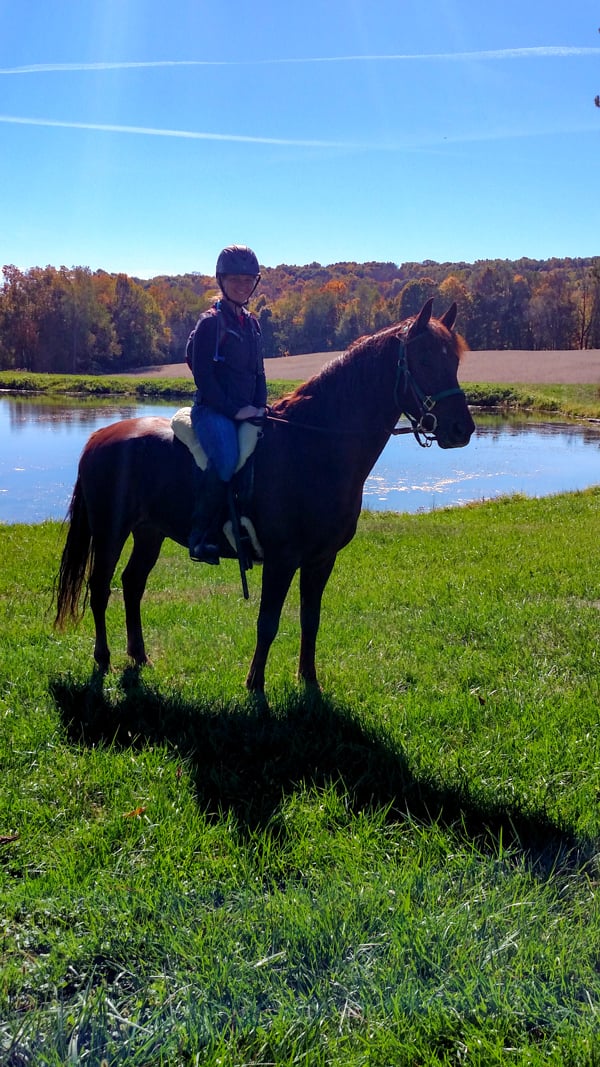 Ashley, RVT
Ashley has been a Registered Veterinary Technician since 2012 and has worked very closely with Dr. Mokos since that time. For as long as she could remember, she has always wanted to work in the veterinary world. Though she always thought she wanted to become a veterinarian, Ashley decided RVT was the best route so she could still be hands-on with the animals and do many more things behind the scenes; she loves that she chose a career that hardly ever feels like work to her. Surgery and anesthesia are Ashley's most favorite parts of her job, making sure our patients have the best care from the moment they walk in the door, through their anesthesia and recovery, and extending to discharge. Ashley and Dr. Mokos work synonymously and effortlessly and have built a trusting relationship over the many years together.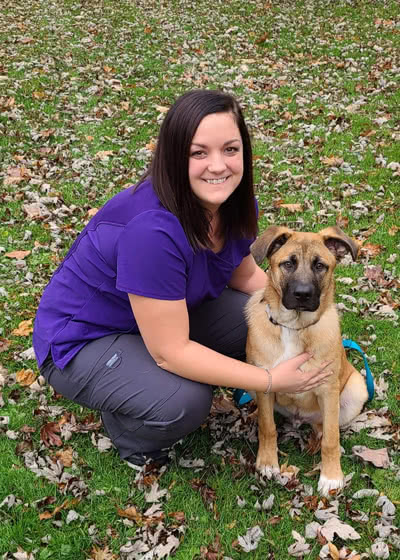 Erin, Veterinary Assistant
Erin grew up in the Akron area and started volunteering with animal rescue at age 14. She has always been an animal person. Truly loving them all, she does have a special place in her heart for hounds, turtles, tortoises, and fish! She takes special interest in enrichment, training, and behavior modification in pets. Erin has a soft spot for fearful and misunderstood dogs and loves working with them to be more confident and accepting of veterinary procedures. She loves paddle boarding and kayaking and doubles as the clinic barista and tech support, thankfully!